Sherburn Metalwork Ltd
Fabrication, Robotic Welding & Coded Welding Solutions for General Engineering Industries.
Fabrication & Sheet Metalwork Services, Leeds, Yorkshire
Sherburn Metalwork Ltd is a specialist fabrication, sheet metalwork and robotic welding company based near Leeds, Yorkshire.

We supply a wide range of engineering services to various industries, running 24/7 shift rotations and offering short lead times with nationwide delivery available to our customers. Our team of highly-skilled engineers & fabricators are experts in metal fabrication, box section fabrication, in-house laser cutting & folding, wet painting and shot blasting. Thanks to investments in industry leading technology, we also have state-of-the-art robotic welding facilities in-house with the capability to weld parts up to 2.5m x 1m in 3D.

We also have expertise in the contract manufacturing of parts and steel structures for commercial vehicles, bus frames and double-decker chassis as well as parts for trailers, box vans and refrigerated trucks.

We are accredited to ISO 9001:2015, BS EN 1090 Structural Steel (EXC 3), and ISO 3834 Part 3 for Fusion Welding which enable us to offer a fully compliant fabrication service to local engineering companies and large global OEMs alike. As part of WEC Group, the UK's largest engineering & fabrication company, we also have access to a wide range of additional in-house manufacturing services, including machining, powder coating, plasma cutting and waterjet cutting, and we have the capacity to handle any manufacturing requirements from small fabrication jobs to £multi-million contracts. No matter how small or large your requirements are, we can add some value to your supply chain!
Send us your RFQs
Engineering Services
Specialists in welding and fabrication, sheet metalwork and robotic welding.
Welding & Fabrication
Our team of highly-skilled engineers are conversant in all aspects of fabrication, from fine line sheet metalwork through to heavy engineering and large fabrications. We can handle structures of up to 20tn in weight
Learn More
Commercial Vehicle Manufacturing
Whether you are looking for a prototype concept parts or require full-frame production, the diversity of our machine line-up and team of experienced engineers means we are able to offer customers the highest-quality products at the most competitive prices.
Learn More
Robotic Welding
We also offer robotic welding as a 24 hour service and can provide quick turn-around times, as well as in-house jig design and build services.
Learn More
Profiling, CNC Machining & Finishing
As part of WEC Group we also offer a diverse range of in-house services including CNC machining, laser and waterjet cutting as well as shot blasting, powder coating and wet painting services.
Learn More
Our projects range from the fabrication of bus frames and chassis to the manufacture of parts for various trailer and body work manufacturers including box vans and refrigerated trucks.
View All Projects
News
The latest from Sherburn Metalwork.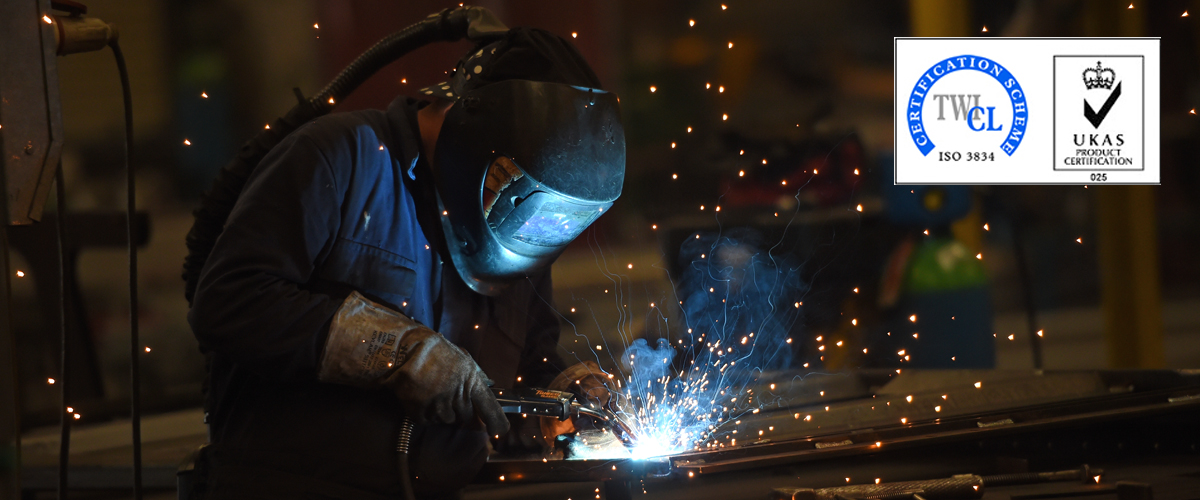 By Lauren Williamson
Sherburn Metalwork has achieved ISO 3834 Welding Quality Management Certification following a successful audit.
Read More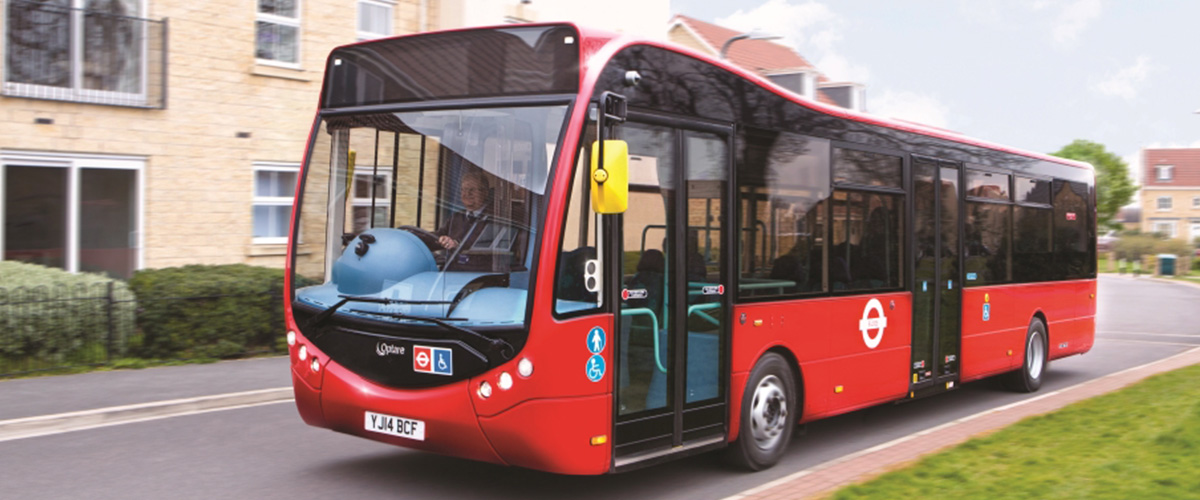 By Beckie Livesey
We're half way through a contract to manufacture structures for Optare's Metrocity vehicles which will be shipped to New Zealand.
Read More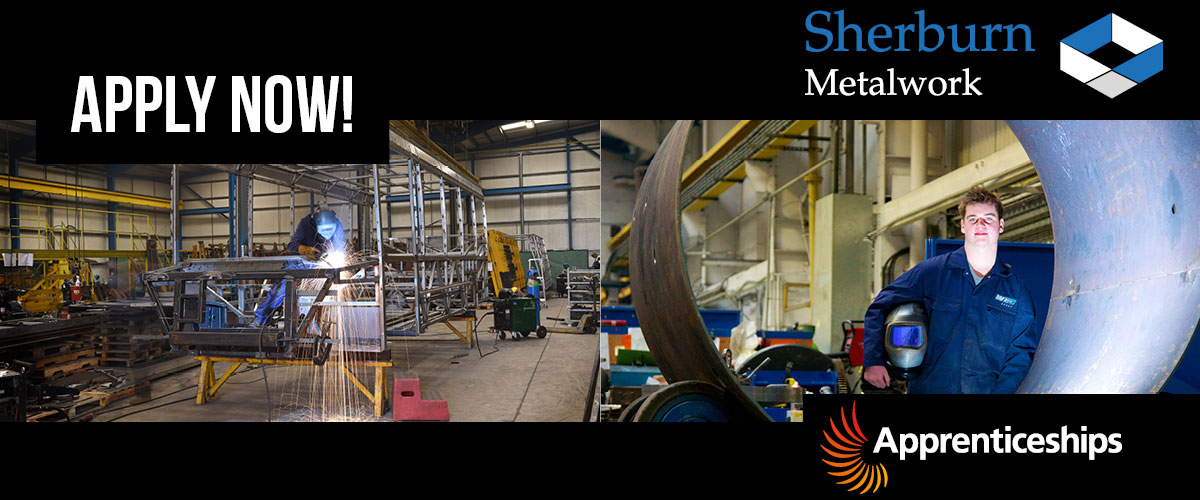 By Beckie Livesey
Sherburn metalwork has invested in a brand new state-of-the-art shot blasting facility to cater for our ongoing expansion.
Read More